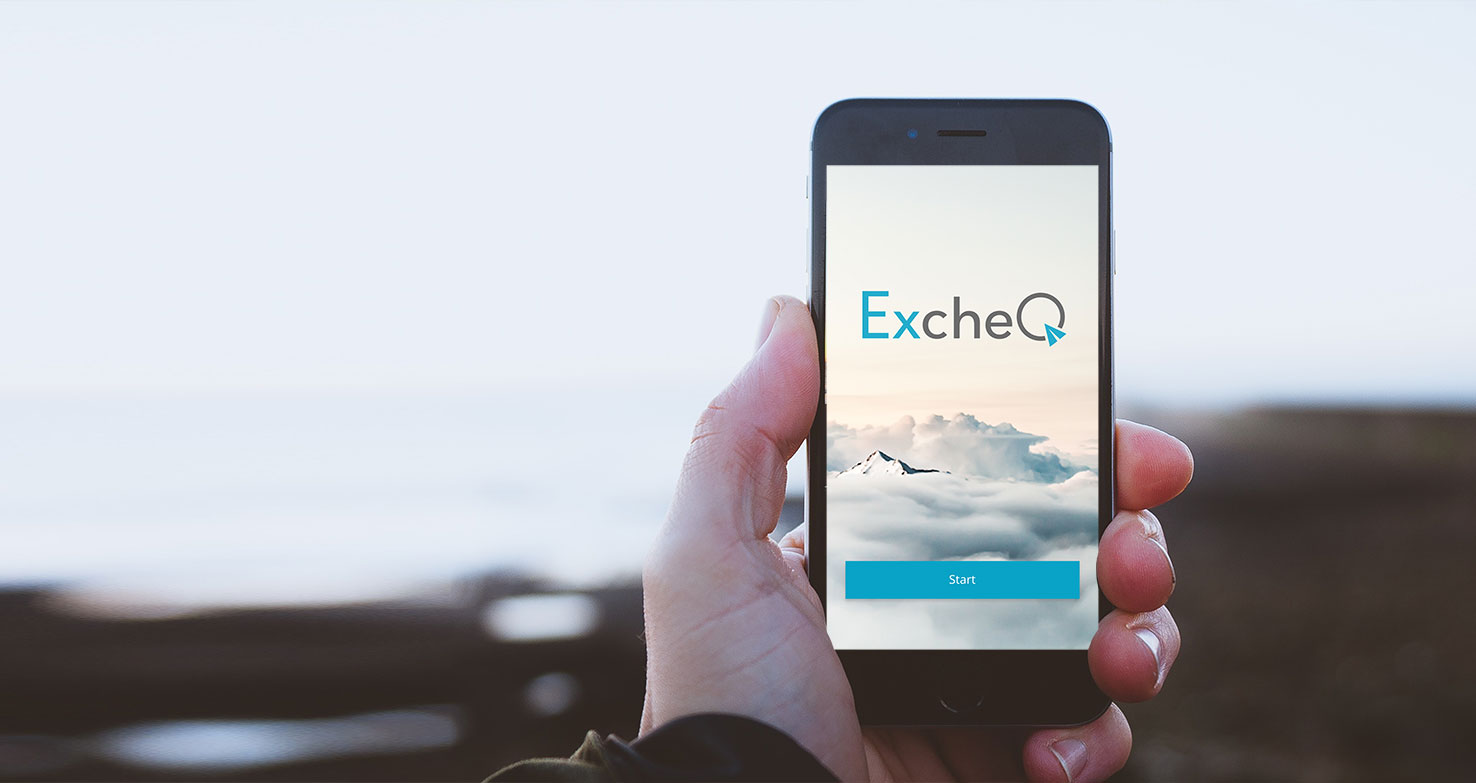 Your phone is your new checkbook.
Pay friends directly from your account to theirs, without credit cards, third parties or additional accounts.
For banks
The app your customers want
We make your life easier by giving you the tools to make your customers' lives easier.
A trusted partner and process
A new twist on a process that you already have in place.
For customers
Pay friends directly
ExcheQ works with your existing account. If you have a phone, you can pay a friend.
Convenience & Safety
It's a secure transaction between our bank and the recipients.